Each year there is an opportunity for chaplains to gather for a Quiet Day, this is usually in June. In June 2023, our Chaplaincy Quiet Day was led by Revd Canon Helen Dearnley, Lead Anglican Chaplain for HM Prisons and Probation for England and Wales. Helen reflected on Jesus and the Samarian woman at the Well (John 4) under the title of 'Inside out, Upside down'. Even if you weren't able to be with us in person, why not try to find a quiet time and some still space and listen and reflect and pray.
Quiet Day 2024
The 2024 Chaplaincy Quiet Day will be at Mill House Retreats on 4 June 2024.
The day will be led by Revd Mike Haslam, Chaplaincy Adviser in the Diocese of Bath and Wells. The theme of the day will be 'Walking in the wrong direction with Jesus and other encounters with God' and the day will include silence, reflections, worship and fellowship. The cost of the day will be £30. Bookings will open shortly.

In June 2022 the Quiet Day was held at Mill House, near Tiverton Mill House Retreats for a day of silence, reflections, prayer and fellowship led by David Wells. He spoke on the 'Importance of Interruptions.'
David invited everyone to reflect upon the interruptions of the last two years and how the impact might be viewed theologically. 'Suppose the problem isn't about getting to normal but what "Normal" was in the first place. Perhaps it is time to name the blessings that came with the cup of sorrows and learn from them.'
David's reflections were rooted in the Gospel texts and drew upon the work of, amongst others; Thomas Merton, Dietrich Bonhoeffer, Lucy Jones, Emma Griffiths, Gemma Simmonds and St Therese of Lisieux. View the videos of David's talks from the day.
David lives in Exmouth. He taught Religious Studies in the secondary sector. After being awarded an M(Phil) for his research into teacher in-service training he went on to be an education advisor in Nottingham and later in Plymouth. He worked for two years as a research assistant for the Roman Catholic Bishops Conference of England and Wales. He has spoken at more than 500 conferences around the world Including events of 10,000 people in Los Angeles and a handful of residents in a Nursing Home. He has written three books, guest lectured at Universities in Europe and North America and loves his work. He has an elderly and very needy dog which eats the mints in his car.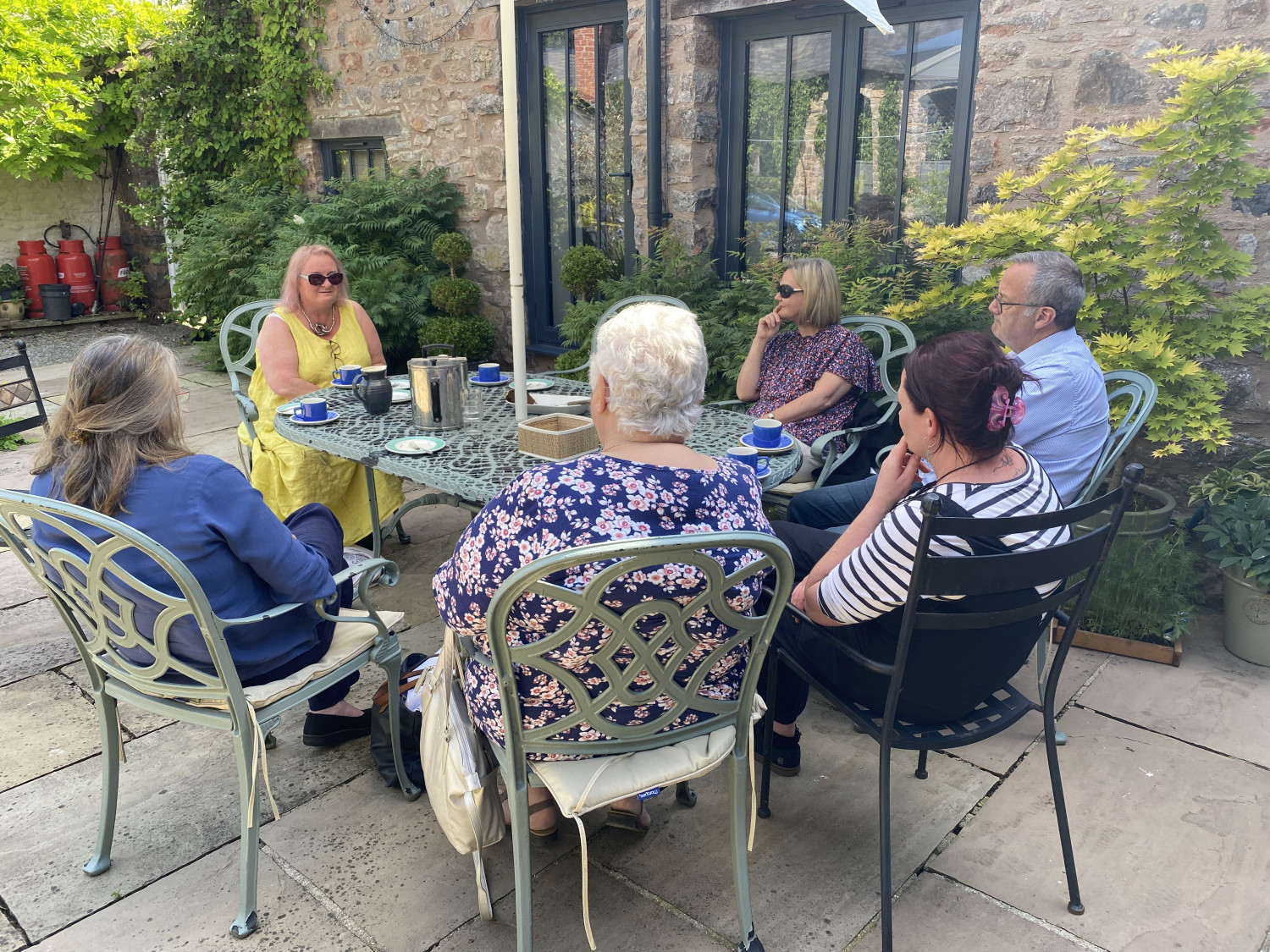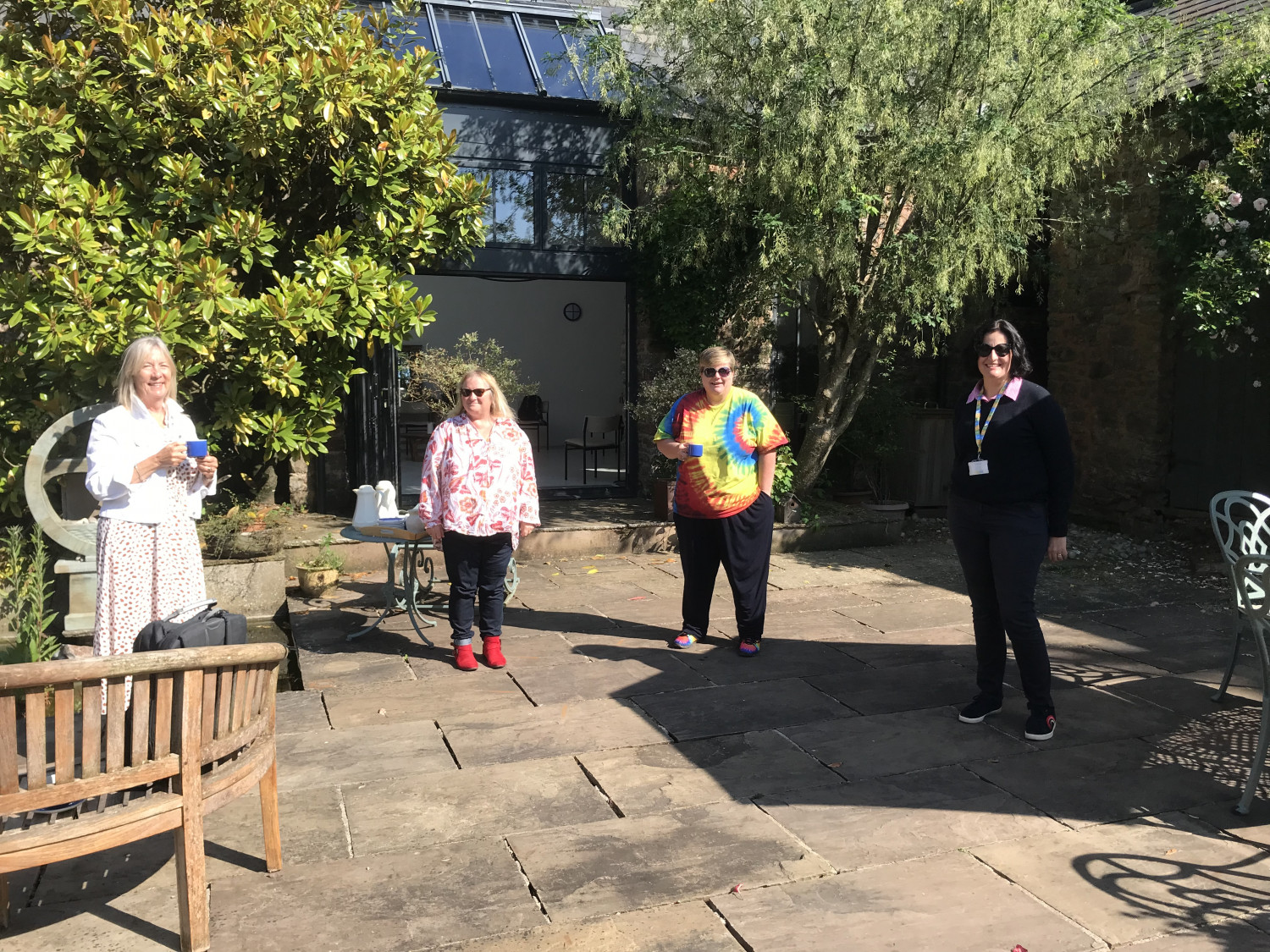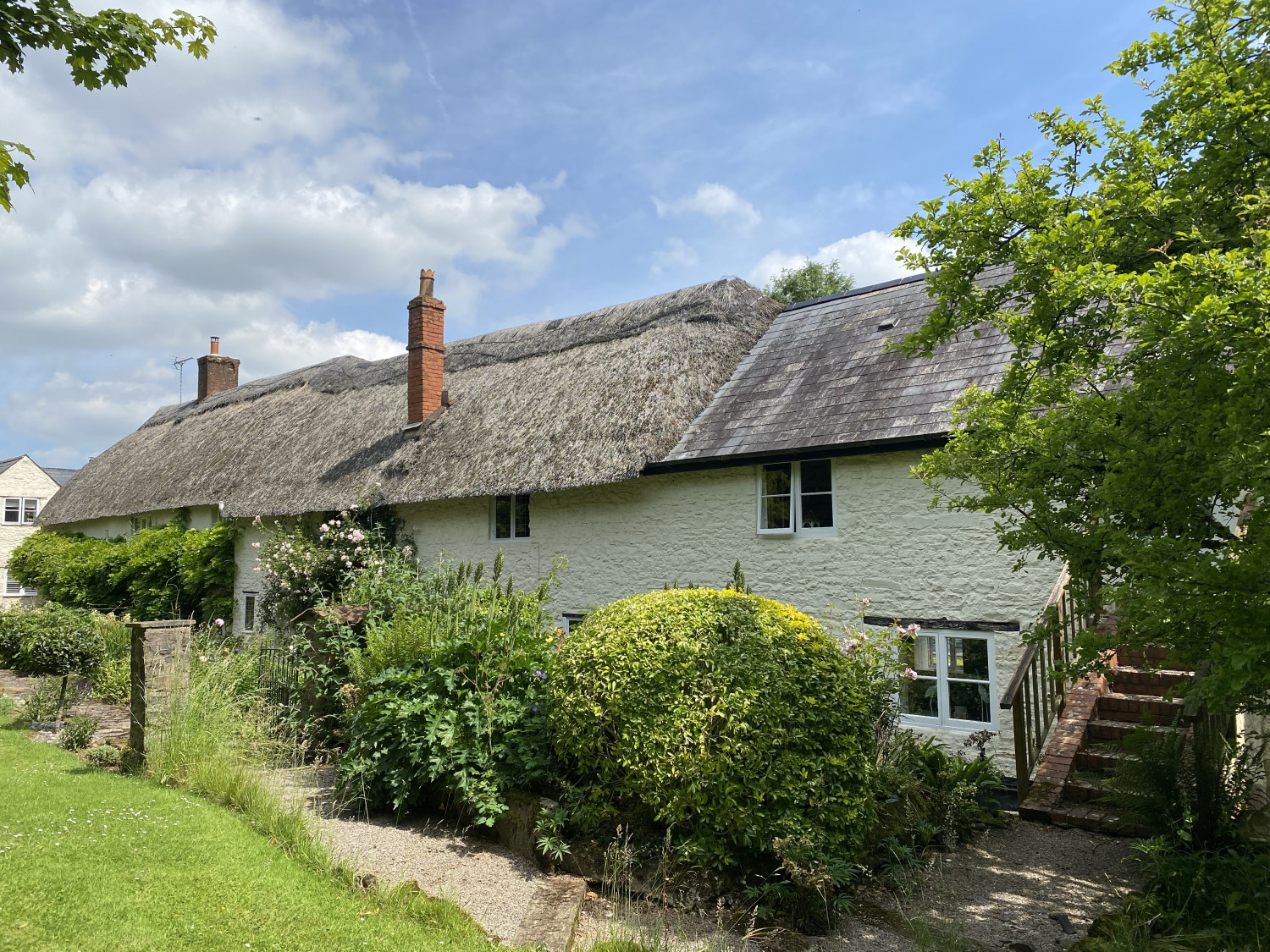 One of those who attended the Quiet Day afterwards wrote: 'Thank you for organising such a wonderful and inspirational quiet day last week. I have never had such an uplifting and helpful day. I thoroughly enjoyed and benefitted from David Wells' talks and I was most appreciative of you taking the time to reflect with me.'
The next Quiet Day will be in June 2024. Please email Allie White to register your interest for 2024.