The Peacebuilding Network offers to assist parishes by:
Mentoring clergy and others
Facilitating dialogues on difficult issues
Organizing day retreats and parish conversations about peacebuilding
Peaceful Parish workshops
Members of the Peacebuilding Network:
Simon Bale
Liz Dudley
Ann Gibbs
Barbara Hampshire
Alison Handcock
Simon Keyes
Rosalind Sellars
Georgina Vye
Jacky Wise
Members have engaged in a training programme examining different approaches to peacebuilding and the skills involved.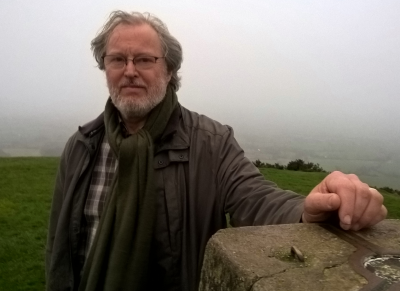 Bishop Ruth appointed Simon Keyes as Diocesan Peacebuilding Adviser in 2020. It is an unpaid role, alongside the other volunteer advisers who contribute to the work of the diocese Simon brings a wealth of practical experience and insight to the role.
He has led several NGOs concerned with homelessness, mental health and crime prevention. He worked with World Community for Christian Meditation, organising 'The Way of Peace 2000' interfaith initiative with HH The Dalai Lama in Northern Ireland. He was Director of St Ethelburga's Centre for Reconciliation and Peace in London between 2004 and 2014. He is currently Professor of Reconciliation and Peacebuilding at the University of Winchester where he teaches an MA programme in Reconciliation to students round the world.
Hear from Bishop Ruth and Simon in the video on the diocesan YouTube channel.
Members of the network are available to give talks and preach, and for confidential conversations.
Downloads