This Year's Special events for Year 4 and Year 6 children
We ran five special Services of Pilgrimage for children in Year 4 and Year 6 who were leaving their first or primary school to move on to middle or secondary schools. The Services of Pilgrimage were held in each of the three archdeaconries within the diocese.
Moving on to middle or secondary school is an important step for every Year 4 and Year 6 pupil. These worship events had been put together by the Education team and clergy to make sure that we send our Year 4 and Year 6 children onto the next stage of their educational journey with no doubt that God is with them and will remain with them. Each Service enabled schools to process with their school banners and to leave with a special candle of pilgrimage to take back to their schools.
These photographs are from the 2023 Services of Pilgrimage at Bath Abbey, Taunton Minster and Wells Cathedral.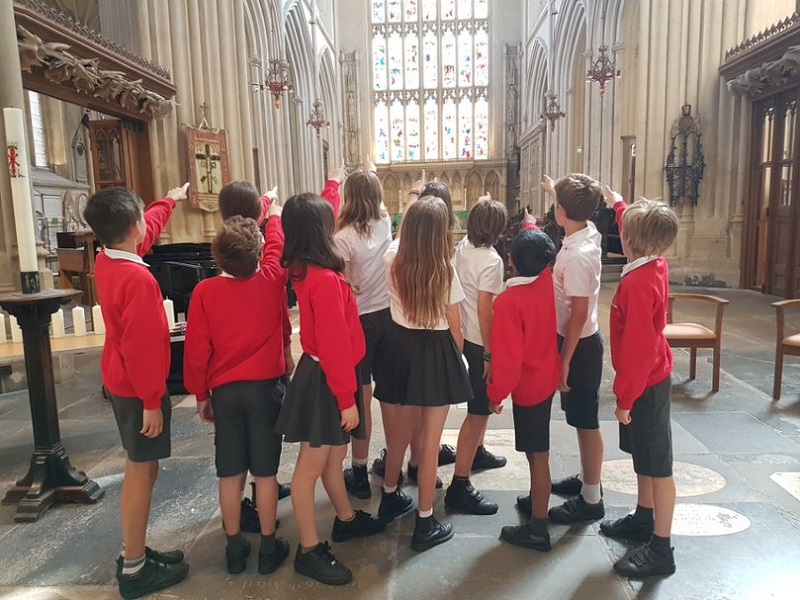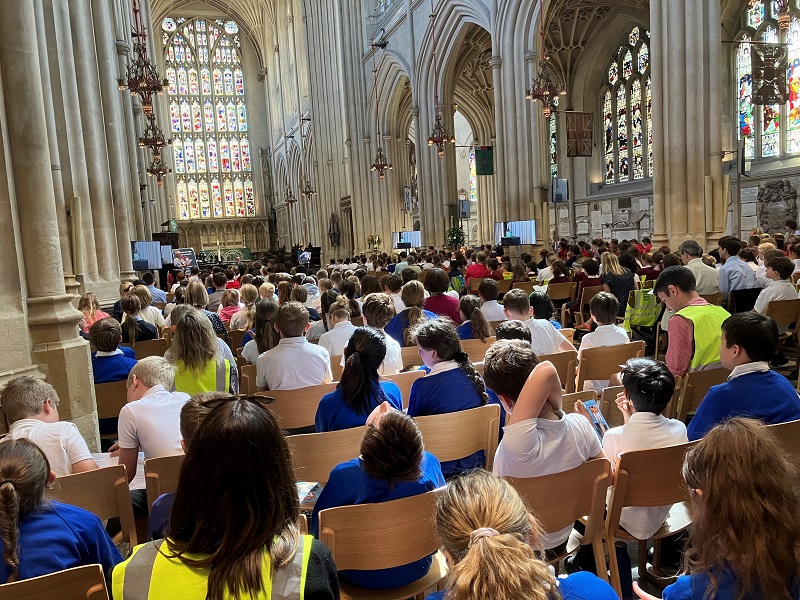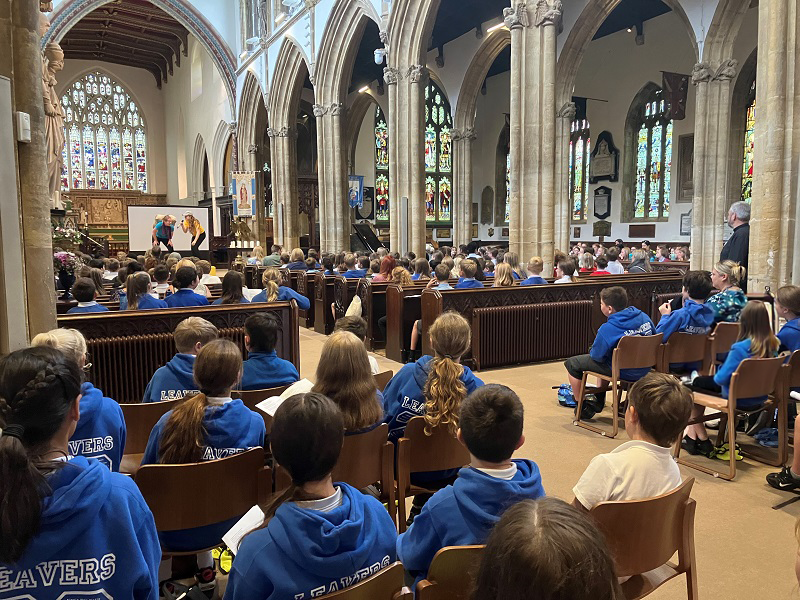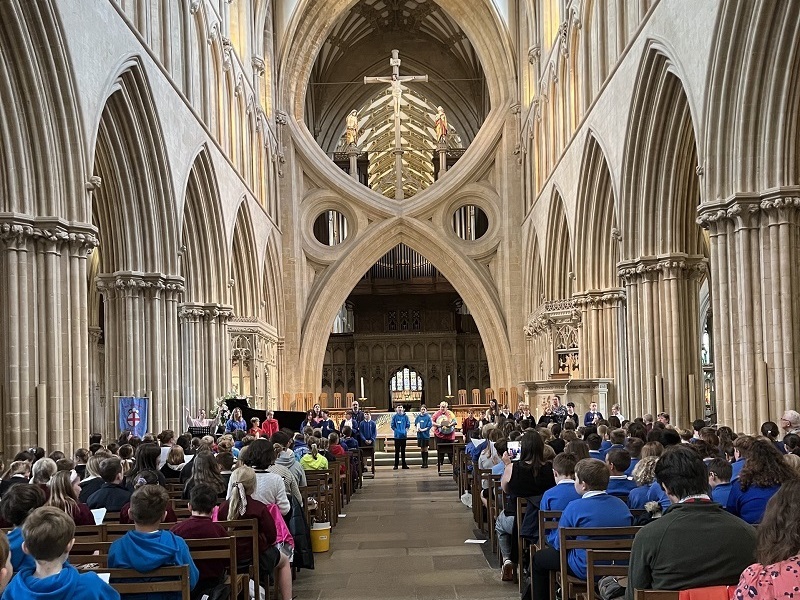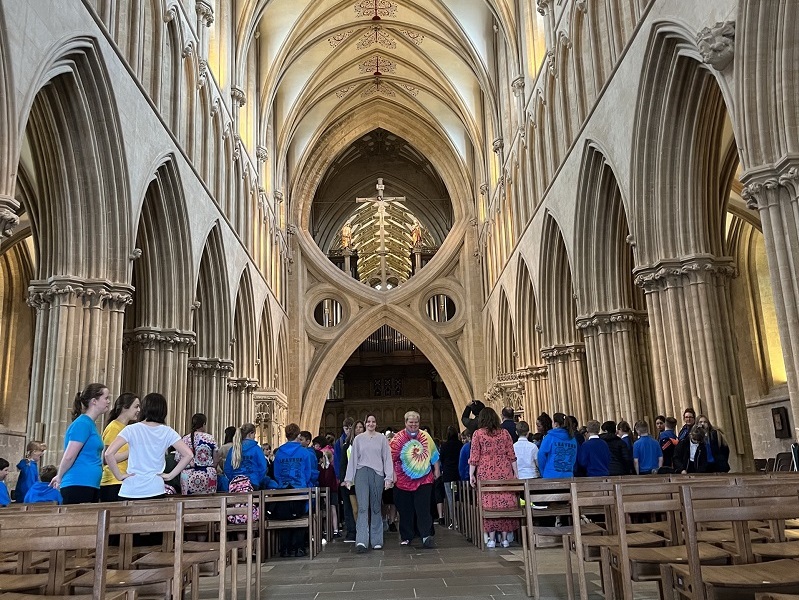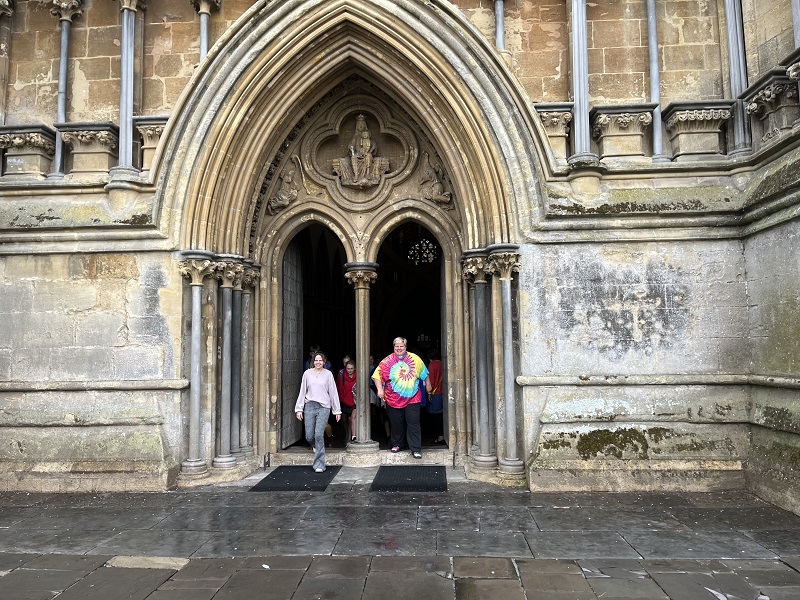 Watch this space for details of Pilgrim Services 2024